Boxing changed my life and now I want to work with you so that it can change your life too! Contact me today and through Southpaw Boxing, we can find a program that is perfect for you. ~Jamie Venturo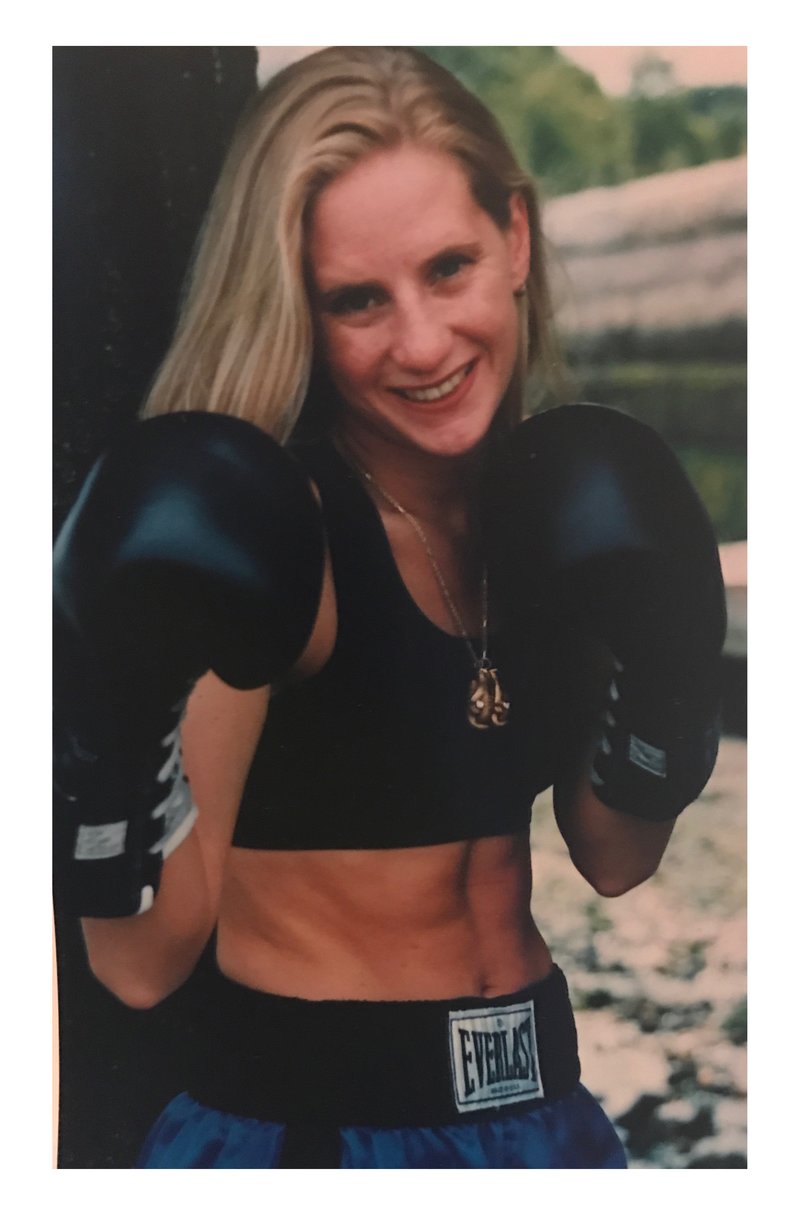 First, let me share my story. After high school, where I had been involved with lots of sports, I was going to a local gym, but I knew in my heart that I wanted something more. I kept passing a boxing gym, but had to work up the courage to go in. Once I did, I never looked back. I met a trainer who suggested that I try sparring. I absolutely loved it and was immediately bitten by the boxing bug. From there, I started competitively boxing. I went on to win pretty much every fight and tournament that I entered. I ended up traveling all throughout the United States and won many national titles.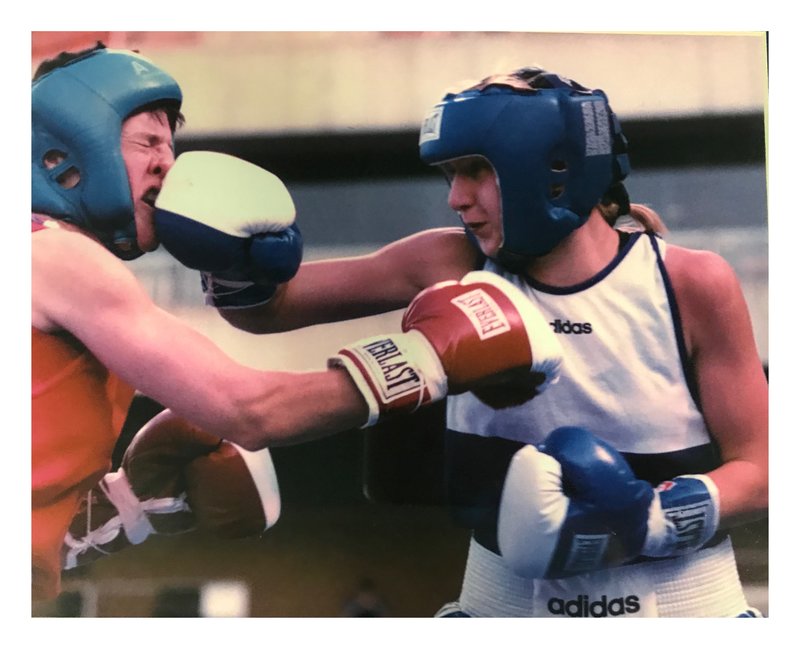 I earned a spot on the Women's USA Boxing Team and it was a huge deal! We were an amazing team and we had our eyes on the Olympics. We hoped that the Olympic Committee would vote Women's Boxing in soon. Unfortunately Women's Boxing wasn't approved till 2012. I did box in an International Women's Boxing Tournament in Finland. I stopped all three of my opponents in the first round. Thirteen countries participated and I won the gold medal. It was a huge accomplishment!
Afterwards, I won many other national titles and three New York Golden Glove Championships which were held at Madison Square Garden. However, my life changed after I started to have kids. Boxing was put on hold, but the passion has always been inside of me. Even though I stopped boxing professionally, I continued to fuel my love for boxing by training others. And now, this is where Southpaw Boxing comes in.
It's my goal to teach and train while passing on the passion for this incredible sport. Boxing is great for kids and adults and everyone in between. It offers other athletes the very best cross training while building up stamina and mental toughness. It's great for weight loss and will increase your confidence as it brings you to the very highest levels of your physical fitness.


Box and Brew
@ The Unknown Brewery












Sign up online or call
(888) 445-4661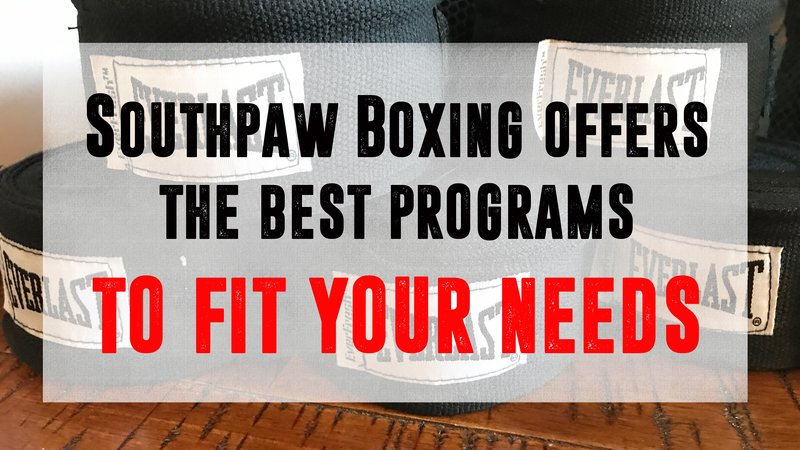 Adult Classes
: Boxing is a sport for everyone. My goal is to increase your fitness level in a fun and productive way. Trying one of our boxing classes will teach you discipline and proper form while helping you to have a better lifestyle.
Kids and Teen Classes
: Boxing for kids and teens teaches confidence in a fun and healthy way. It's a great way to promote an active lifestyle while promoting discipline and other positive behaviors.
Athlete Training
: Boxing is the best cross training sport for any athlete. There is nothing better than using boxing to build up your stamina and mental toughness while training.
Punch Off The Pounds
: We also offer programs for adults who are ready to take the next step to truly lose weight and keep it off. These programs are for adults who are struggling with needing to lose weight for their own personal health and fitness. Our programs are designed to safely and effectively help our members lose unwanted weight in a fun and empowering way.
Pricing
Price:
Single Class $20.00
5 Class card $90.00
10 Class card $170.00
15 Class card $240.00
20 Class card $300.00
Kids boxing special 8 weeks $150.00
We also offer Birthday Parties
Looking to do something different for your child's birthday? Try a boxing party. Kids will learn the basics of boxing and play fun games.
And Sports team training as well!
Sports team training will help your team build stamina, strength and mental toughness.